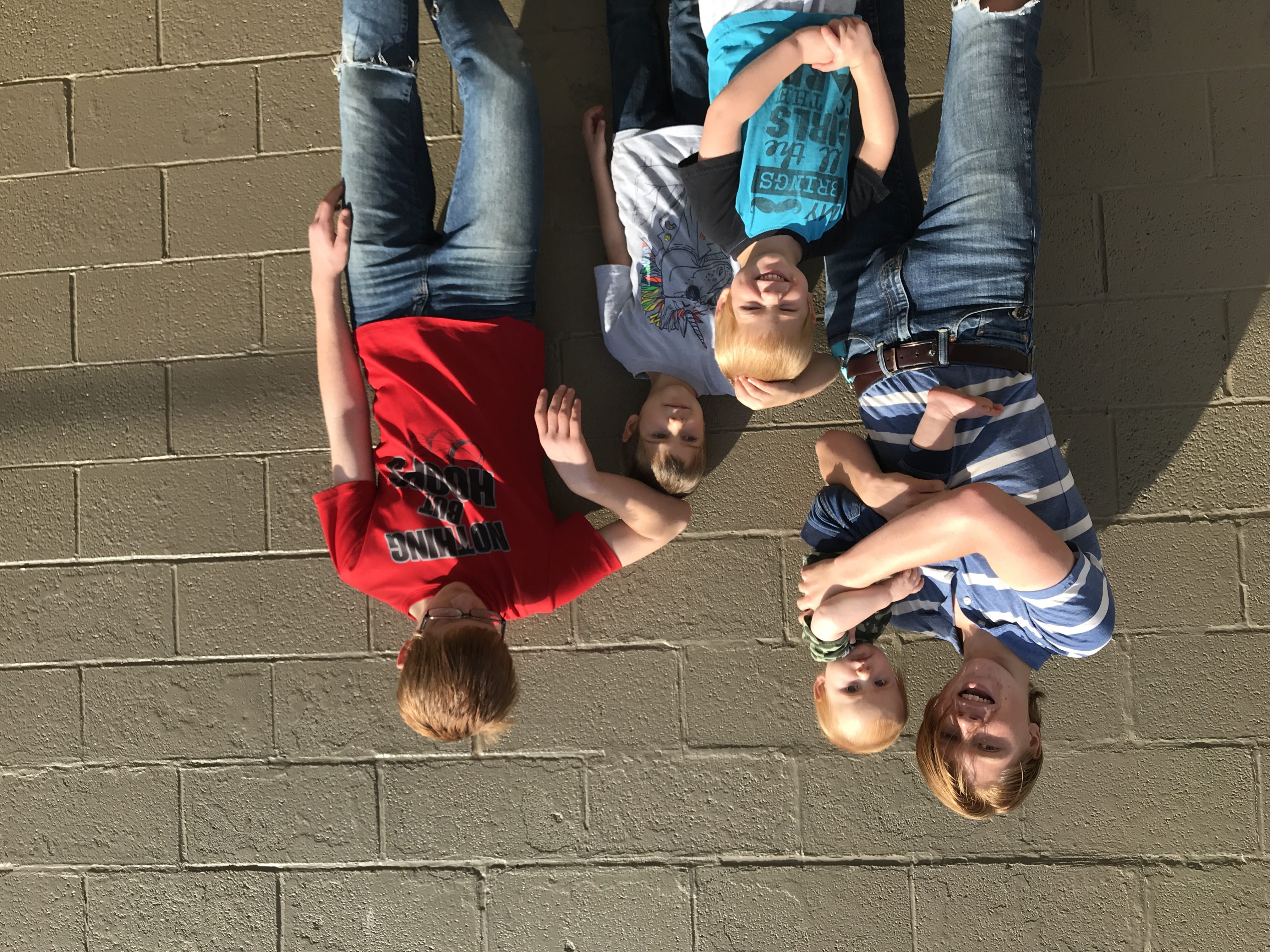 This blog is all about my family. I don't have a coherent theme to the blog, per se; I just write about whatever's going on with our family. These pursuits mostly involve homeschooling my sons, knitting and crocheting, and family activities.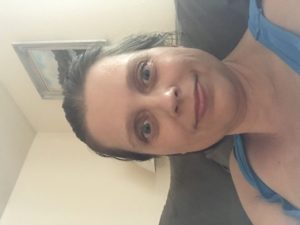 I'm 38, and have been married to my high school sweetheart since 2001. We have five amazing boys, and my greatest joy as a mother is the ability to school them at home. In addition to taking care of the children, I love crafting, cooking, and writing, which is taking the form of blogging at this time in my life. My favorite things include having a clean house (though not the pursuit of making it so), a new project to work on, and making fresh-baked goodies for my family. Things I dislike include putting away the laundry, processed foods (although we eat our fair share of them), and single-use plastics (especially plastic bags).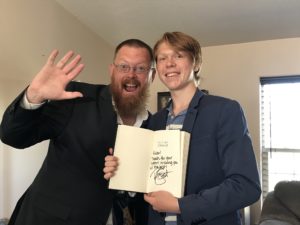 My handsome hubby, Will, and I have been married since 2001. He writes comic books (check out his website or buy a book on Amazon) and sells them in person. He also does freelance graphic design. He works his tail off so I can focus on the kids. Some of his favorite things are going on long bike rides with the boys, doing crazy hard Sudoku puzzles, and drinking iced tea – no lemon or sweetener.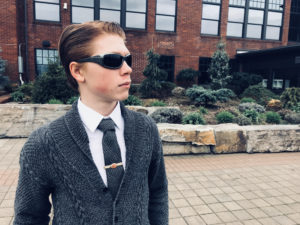 Seahawk is 16, and he is our firstborn. What a joy this kid is to have! He is a fairly serious ballet dancer, and has been the lead in several ballets, including two stints as the Nutcracker. He doesn't love school so much, but is frequently grateful to be homeschooled rather than going to public school.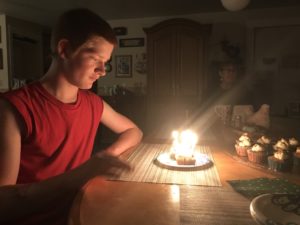 Munchkin is our second son. He's 13 and another true delight. He's changed a lot in the past few years; he used to be quite the bookworm, but now he's more into dance class (ballet and Irish) and video games.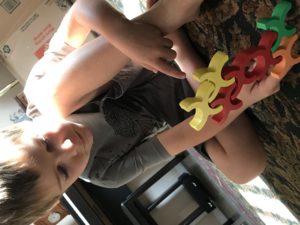 Small Fry is our gap baby; he's 7. Will always knew he wanted more than two kids, but it took him a full five years to convince me to have more! That's why there's such a big age difference between Munchkin and Small Fry. He loves being read to and learning all the math. His idea of a great day is a walk with Dad in the morning and Mom reading books to him the rest of the day. Small Fry is a true blessing in our home, and I can't imagine life without him.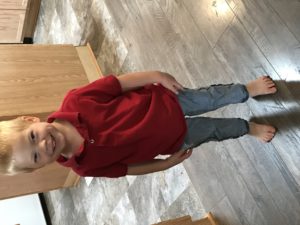 Our fourth son is Dragonfly, and he is 4 years old now, born in November of 2015, and his birth story is probably one of my most exciting, despite the fact that it was a scheduled c-section. He's our earliest walker (he took his first steps at just 10 months old). He's also our biggest baby, starting right from his birth. At birth, he was almost a pound bigger than his nearest "rival" (Seahawk), and over two pounds bigger than the other two before him. He enjoys all things PJ Masks.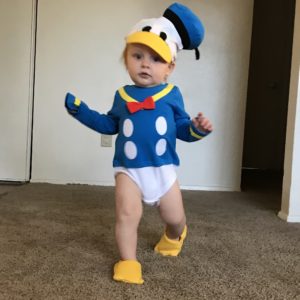 Our last baby is Bumblebee, and he is 1 now. He has been our hardest baby by far. I never really got the whole "you must be busy" thing people say when I had the other kids, but with Bumblebee, I am definitely running all day long to keep up with him. His favorite activities include climbing on anything he can and family mealtimes.