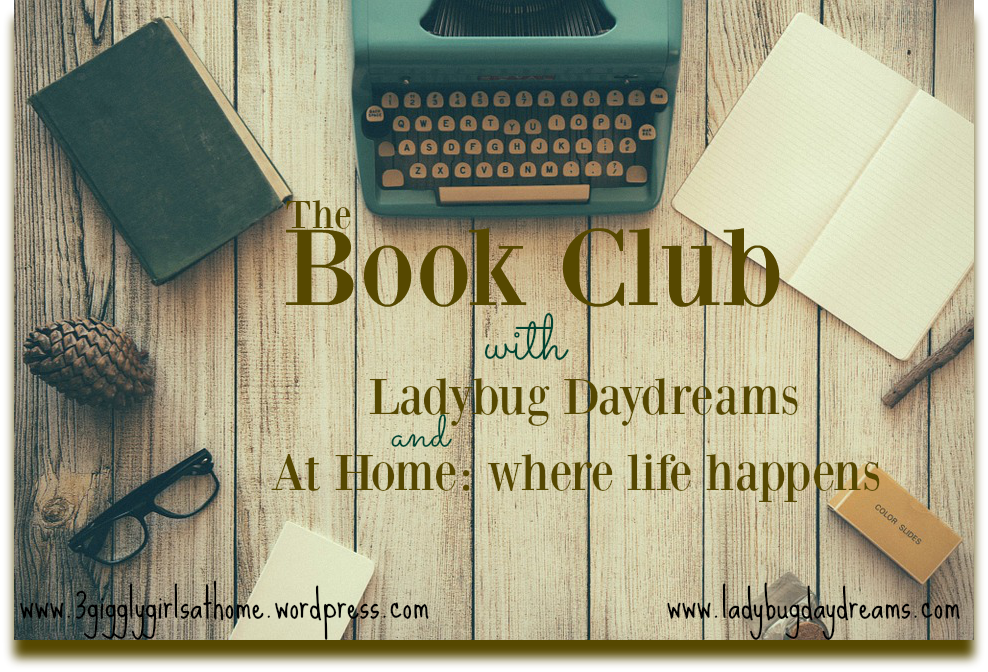 I cannot believe how long it took me to finish this book! Sheesh. Please believe me when I say it's not because I didn't like the book; it was pretty good. I just have a hard time making time for recreational reading these days.
Lori posted about it way back at the beginning of the month; I hope you'll take a moment to read her thoughts.
Questions are from LitLovers. Spoiler alert is in effect.
A lot of Southern identity is wrapped up in one's family history. "Now, just who are your people?" is an oft-quoted phrase around the region. Sookie's biggest crisis comes when she realizes that her "people" aren't actually who she thought they were. How does Sookie's discovery of her true family affect her identity?

I think Sookie took the information of her own adoption to a crazy place. It's one thing to be stunned and to then try to find out more about your "true" heritage, but the way she abandoned her adopted mother for a time and kept going on and on about how she "wasn't a real Simmons" was over the top. It affected her too deeply, in my opinion. It completely changed her outlook on life and yes, her identity, in ways it shouldn't have.
Though Sookie tells us that Lenore's nickname, "Winged Victory," came from the way she entered a room—as if she were the statuesque piece on the hood of a car rushing in—how might "Winged Victory" reflect Lenore's personality in other ways? How might the image of a winged woman tie Lenore in with the ladies of the WASPs?
I can definitely understand the nickname Winged Victory for Lenore. She was a very bold person, just the type that would be all about winning things (Victory). Her boldness could also be like that of a bird of prey – and she did seem to prey on the people around her to a certain extent. The image of a winged woman relating to the WASP women is obvious – they flew airplanes, and a "winged woman" would be one who can fly.
Sookie's best friend, Marvaleen, is constantly trying different suggestions from her life coach, Edna Yorba Zorbra. From journaling to yoga to the Goddess Within group, which meets in a yurt, Marvaleen tries every method possible to get over her divorce. How does Sookie's approach to dealing with her problems differ from Marvaleen's?

Marvaleen is all about trying gimmicky things to deal with her issues. Sookie is very pragmatic – she sees a therapist (albeit in secret, kind of). I think that shows that Sookie is more willing to face her problems head on than Marvaleen. While Marvaleen is busy doing yoga or going to fruity self-help groups, Sookie is getting professional help and actually talking over her problems with someone who can actually guide her in helping herself.
In The All-Girl Filling Station's Last Reunion, we learn about a mostly unknown part of American history—the WASPs of World War II. These women went for thirty-five years without recognition because their records of service were sealed and classified. Were you surprised to learn about this?

The idea that the records were sealed is unfortunate, but for some reason didn't surprise me. I'd never heard about the troupe, but it was a really neat aspect of the novel. What I did find surprising about the whole thing was the man at the end of the book who was running a WWII airplane museum, and when Sookie told him about the WASPs, he wasn't the least bit interested – in fact, he seemed rather snooty about it when Sookie and her daughter suggested he include WASP history in his presentation. That didn't feel real to me.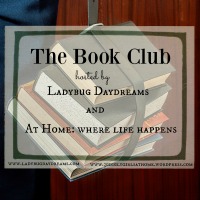 So there you go… I really did enjoy this book, and if you're a fan of the film Fried Green Tomatoes, I recommend reading this book – it's by the same author.
Blessings,