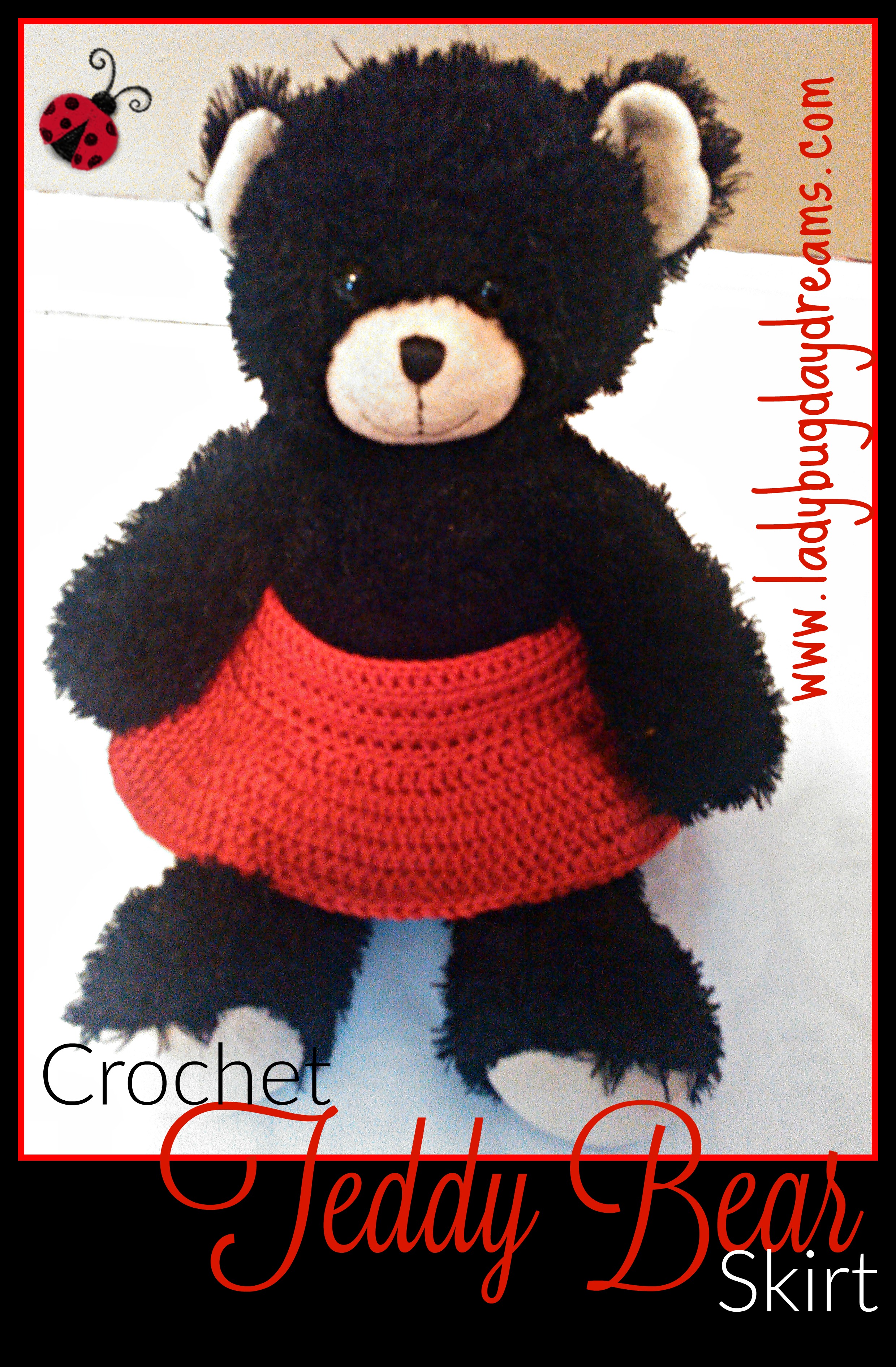 I had a bit of a decision making process that I went through a couple of weeks ago regarding my crafting desires. I was in the middle of making a quilt when my sewing machine jammed up and really made me frustrated. I decided then and there (without even finishing that particular quilt) that I was ready to give up sewing. It wasn't the first time the machine had caused that kind of problem, and I was done.
Combine machine problems with the fact that I've never felt that I was that great at sewing (adequate at best; definitely not talented), and I was ready to call it a day, so to speak, with that particular hobby. I decided to focus my creativity on yarn crafts instead.
I knew how to crochet already, and am actually pretty good at that. And after telling Will about my decision, he thought it would beneficial for me to learn to knit so we explored local classes on that hobby (more on what we found in a different post).
I was so at peace with my decision – excited even – that I couldn't sleep that night. Of course, a 3-month-old baby didn't help that aspect ;). But even while I was holding Dragonfly while he slept on the couch and I tried to (lying there with my eyes closed), my mind was whirring with excitement and ideas over all the different things I could create now that my focus would be less divided. The one that kept playing out over and over in my head was this one: a teddy bear skirt. I'm not entirely sure why this was the first project I invented considering I have all boys (their teddy bears are also boys – not a girl among them!), but it was. Now that the skirt is completed, it will probably find a home with one of the boys' girl friends for her bear.
Special thanks to Small Fry for letting his bear, Toby, be the model.
Crochet Teddy Bear Skirt Pattern
Designed for a standard "Build a Bear Workshop" bear
Materials:
Worsted Weight (regular) Yarn (I used Caron Super Soft)
Size H and Size I crochet hook
Abbreviations:
HDC = Half-double crochet
DC = Double crochet
Ch = chain
Sk = skip the specified number of stitches
Directions:
Chain 75 using the Size I hook.
Switch to the H hook. Use this one for the remainder of the pattern. (I find that making my base chain with a larger hook eliminates the arch that is caused when the chain is tighter than the stitches.)
Row 1: Starting in the second chain from the hook, HDC across.
Row 2: Ch 2. Turn. HDC across.
Row 3: Ch 2. Turn. HDC in first two HDC. Ch 2, sk 2. HDC the rest of the way across.
Row 4: Ch 2. Turn. HDC across.
Row 5: Repeat Row 3.
Row 6: Repeat Row 4.
Row 7: Ch 2. Turn. *2 DC in first stitch, DC in next stitch.* Repeat from * around.
Here's where it gets a little interesting. After you crochet row 7, you're going to join the last stitch to the first one using a slip stitch. Be careful not to twist the work when you do this; you want a flat skirt. Continue the pattern as follows.
Round 1: Ch 2. *2 DC in first stitch, DC in next two stitches.* Repeat from * around.
Rounds 2-7: DC around.
Tie off. Weave in ends.
When you're done with the crochet portion, sew buttons onto the yoke of the skirt (the portion created with HDCs) to line up with the buttonholes that were created in Rows 3 and 5. Sew them far enough in that when buttoned, the skirt fits yours (or your child's) teddy bear.
Please feel free to make this pattern. If you write about it online, please link back to my blog – and leave me a comment so I can see how it turned out for you. Thanks!
Blessings,

This post is part of the Schoolhouse Review Crew's roundup on Crafts. That post will go live on Friday, March 4th, 2016.