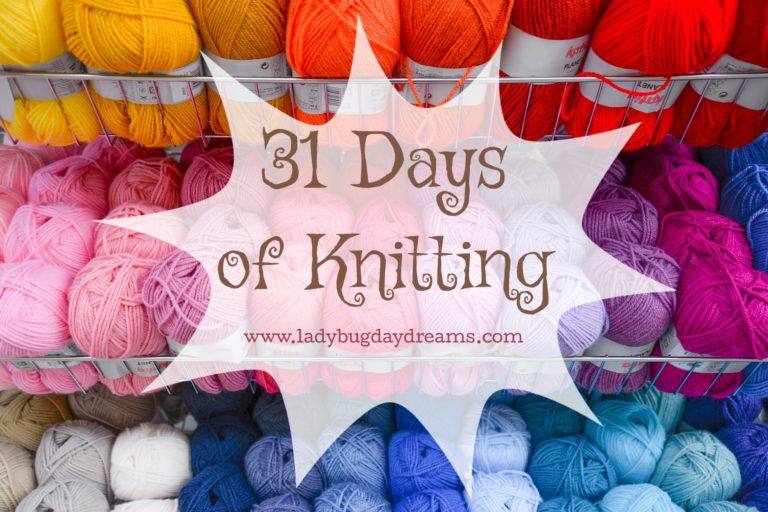 During the past several months, since I learned to knit, I've found lots of great resources online to further feed this addiction. Here are some of my favorites.
YouTube
There are really only two YouTube channels I watch with any regularity (at least the knitting/yarn related ones), and each comes with a blog.
For knitting techniques and tutorials, Very Pink (website here) is my absolute go-to. The host, Staci, is very relatable and her videos are super pro. It's just the right balance of seeing her face and the cutting away to just her hands during the actual knitting. She posts new videos every Wednesday and a podcast on Thursdays.
For dyeing, I cannot recommend Rebecca from Chem Knits (website here) enough. I found her channel from a YouTube rec, and I'm glad I did. After watching her videos just for fun inspired me to dye my own yarn, and that was a really rewarding experience. Her videos are very sporadic, but have been quite frequent lately, including a lot of live videos. She's also starting a weekly video series called Dye Pot Weekly later this month.
Other Sources
If videos aren't your thing and you'd rather read than watch, there are lots great sources, depending on what fancy is.
Knitting Paradise is a forum with a huge membership base. If you ever have a question about knitting, ask it there are you'll likely have dozens of answers within just a few minutes.
Knitting Help is another one. It's very similar to Knitting Paradise, but not quite as active. Knitting Help also has loads of "how to knit" videos that I used when I needed a reminder in my early days of knitting.
Tin Can Knits are my absolute favorite pattern designers. They have tons of hats, mittens, sweaters, cowls, and scarfs, and virtually all of them are sized "from baby to big." This is unusual in a pattern, but it's awesome because it means that you can knit a sweater for your baby or child – and a matching one for yourself! In addition to having tins of sizes, each of their patterns is seamless, so when you bind off your knitting, you're done – no sewing of pieces required.
Finally, Ravelry. This is the knitter and crocheter's best friend on the internet. It's a place to find and purchase patterns. It's a place to offer your own patterns for sale or free. It's a place to store your patterns as well as those you'd like to knit someday. You can also keep an inventory of the yarn in your stash. This is especially useful if you have a large stash and struggle to remember what's available. You can also view other projects from patterns you're considering, which is one of my favorite things to do on Ravelry. They sort those projects by timeline (most recently finished first), but you can also look at them based on which yarn was used. This is especially useful if you know you want to make a pattern but you aren't sure which yarn to choose. Just hop onto Ravelry, find the pattern, and choose "yarn ideas."
This list is far from comprehensive as far as knitting resources online, but they're the ones I gravitate toward most often.
Blessings,