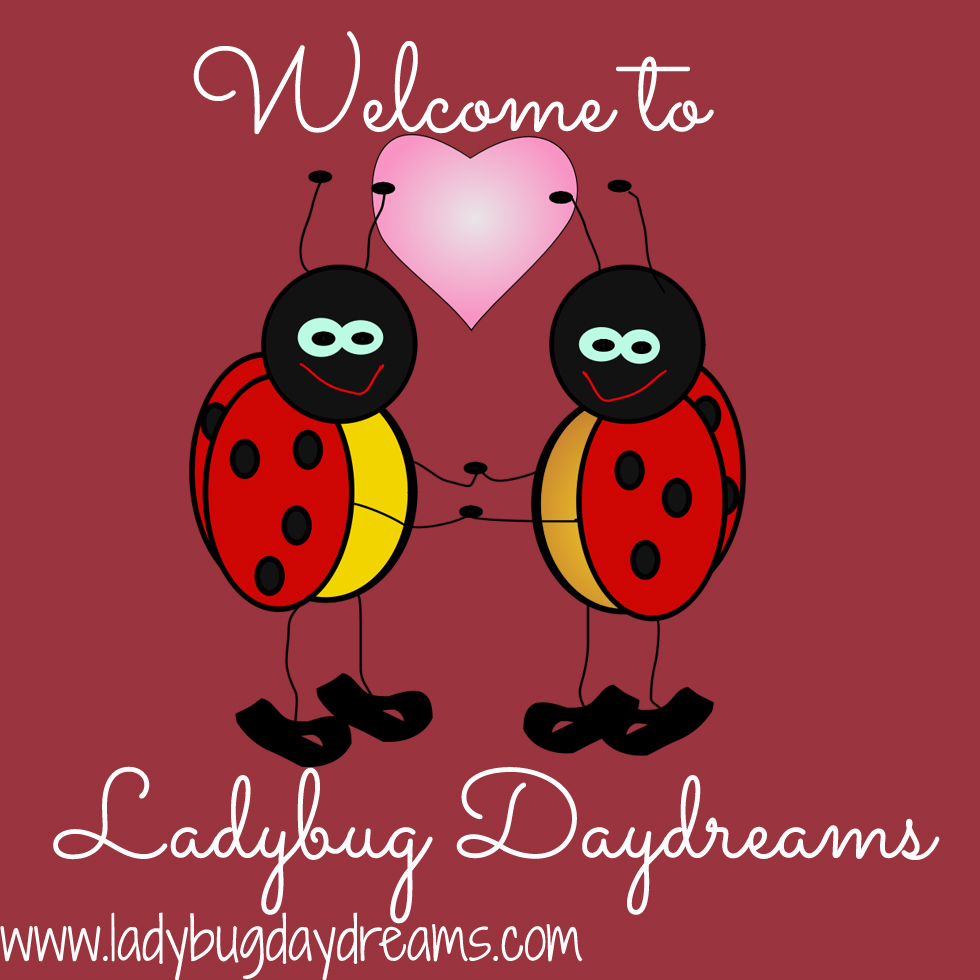 I just wanted to put a quick post out to welcome any of my followers from Simplicity Breeds Happiness who have found me here, as well as anyone new who's finding me for the first time. Pull up a chair, grab a cup of cocoa, and enjoy reading through some of my archives.
To get you started, here are a few of my most popular posts:
And to follow that one up, To Top it all Off
The Tooth Fairy (and other mythical creatures)
Homeschool Curriculum Review: Spelling You See
And a better version of a Quiet Book that I made
I think those are good to get you started. Please feel free to explore all of my posts and pages, though, not just those.
I'm glad you're here!
Blessings!