Over the past few weeks, Munchkin has been reading a new book from Peggy Consolver – Author. It's called Shepherd, Potter, Spy–and the Star Namer, and it's written in one of my personal favorite genres: biblical historical fiction. I've read quite a few books in this genre over the years, and when I saw this one come up for review, I immediately thought of my son. He and I looked at the website and book synopsis together, and he decided that he really wanted to read this book, so we requested it for review.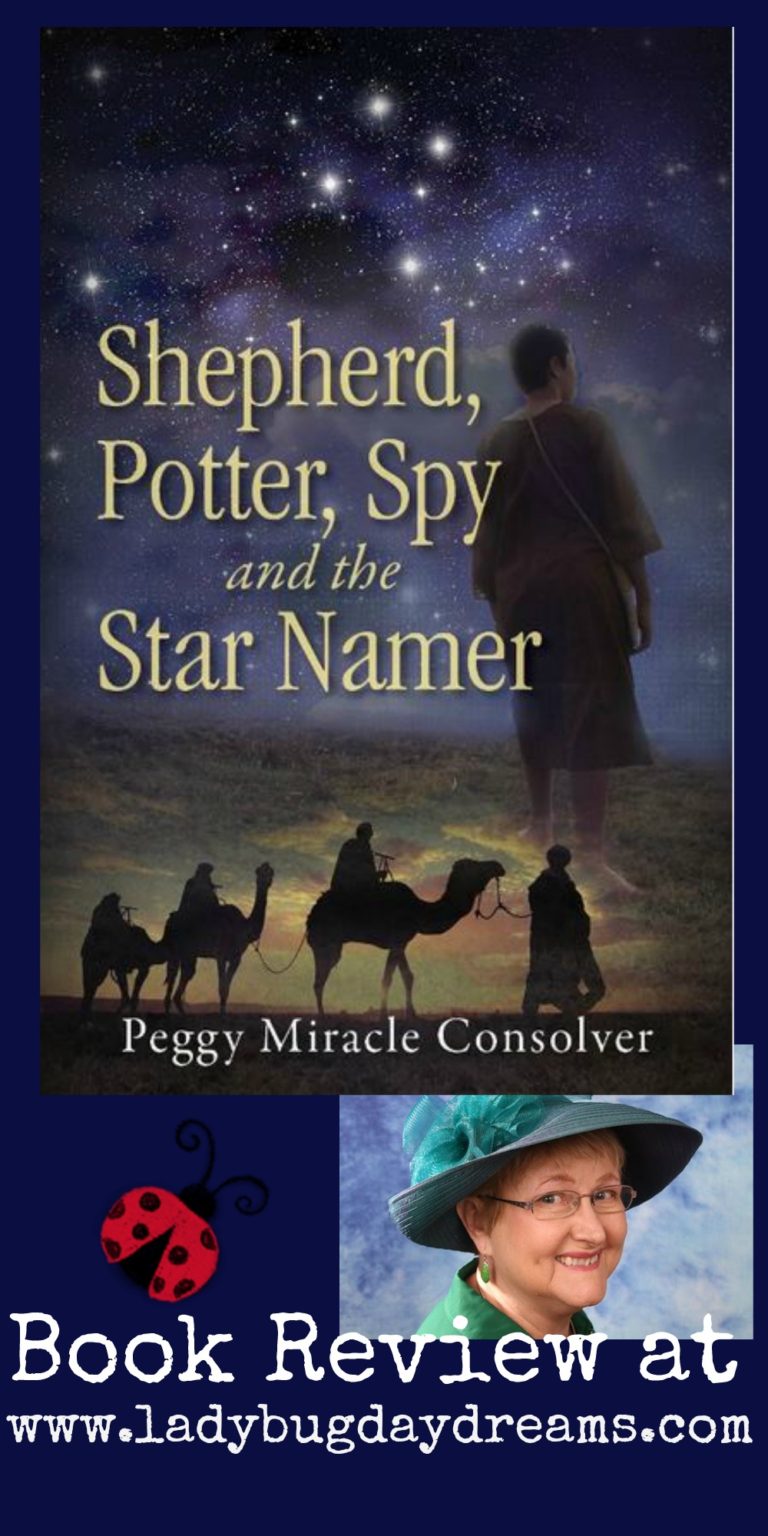 The book tells the story of Keshub, a 13-year-old shepherd boy who wonders whether he'll ever be good enough for his father. Set over the backdrop of the Old Testament battle of the Promised Land, this book provides a lot of action, intrigue, and adventure – perfect for a pre-teen or teen boy (or girl) to read about!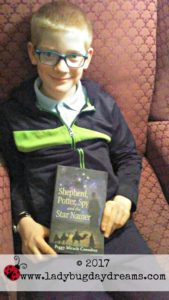 Here's what Munchkin has to say about the book:
Shepherd, Potter, Spy–and the Star Namer is an interesting book. Chapter 6 was my favorite. It's called "The Son of a King," and it tells about how Keshub meets someone from the land of his enemies, who turns the prince of that area. The two become friends. I like this chapter because it was the most intriguing to me. I liked how Keshub turned a bad situation (the invading army and palace coming to town) into a new friendship by being kind and tricking the prince into being nice back which led to the friendship.

I also liked how the story of Keshub was laid over the top of the true biblical account of the battle of Jericho. It was interesting to compare the novel to the Bible.

Even though I liked most of this book, there were some things that I found difficult to understand. I think it would be better suited for someone a few years older than me.
In addition to the novel itself, Mrs. Consolver has created a study guide titled Digging Deeper into HIStory to go along with it. This would bring the novel reading to a whole new level, especially if you did it with a group of teens – it would make a great book club selection or youth group unit study. The study guide is available for $2.99 (Kindle) or $12.99 (paperback) and includes questions covering things like map work, reading comprehension, and historical compare/contrast.
Generally speaking, even though Munchkin found the book to be a bit advanced for him, I'm glad he had the opportunity to read it. It gave him a new perspective on the events in Joshua 9-10, and I think he's a bit better for it. At his own request, we're going to hang onto this book and he'll read it again when he's a couple of years older. We both hope it's even better for him then than it was this time around.
Make sure to click the banner below for more reviews from Homeschool Review Crew members on this book.
Blessings,