I've been all about making crocheted toys this month. They're so fun, and always loved by kids. I started with this guy, who I've named Edward. (There's a brief explanation of the name in the April 10 "5 Random Things" post). He now belongs to my toddler, Bumblebee (19 months old).
And this is Jewel. After I made Edward, Grasshopper asked me to make another unicorn for his friend, whom he hasn't gotten to see in a few weeks since dance classes are canceled due to quarantine.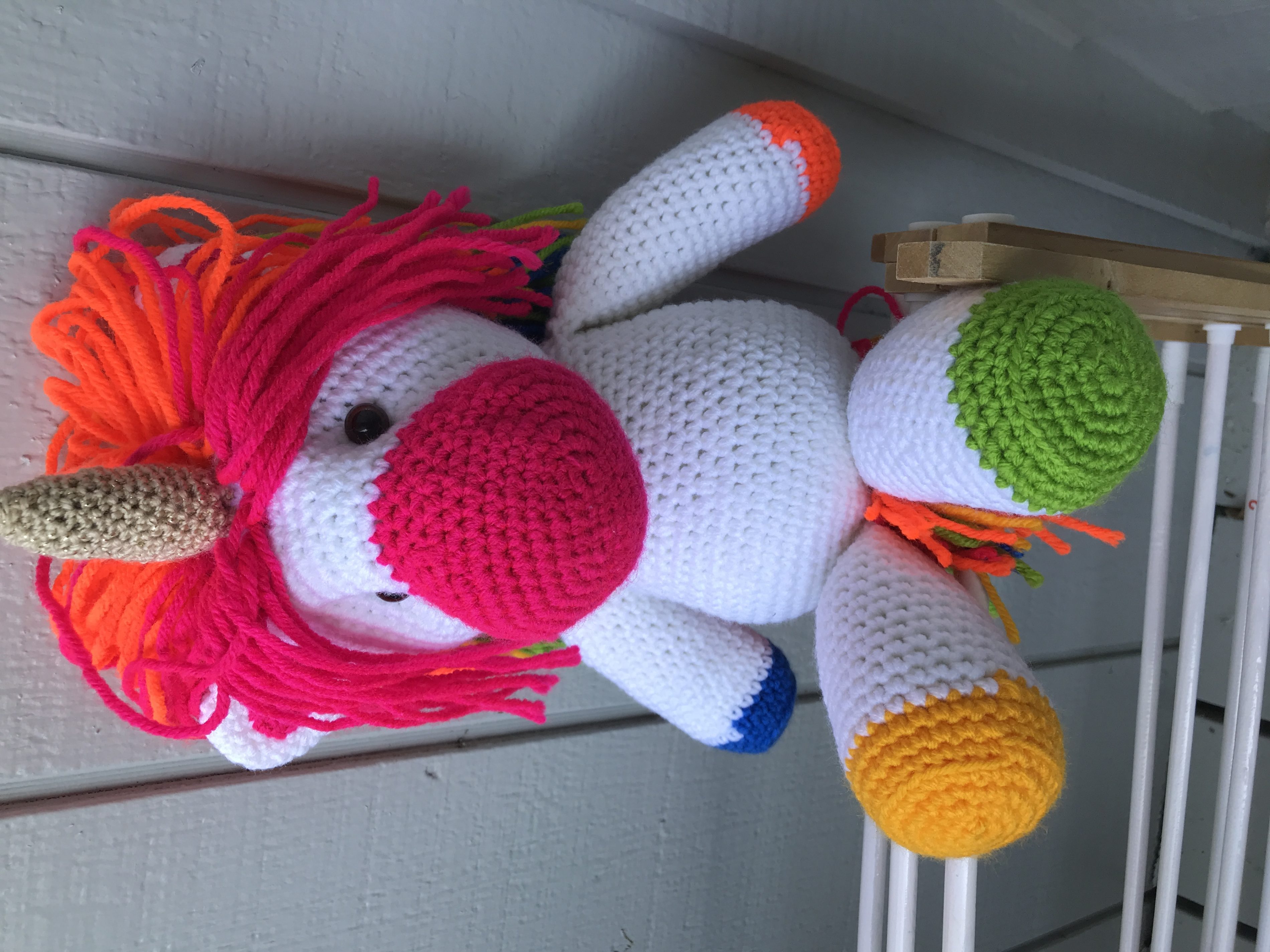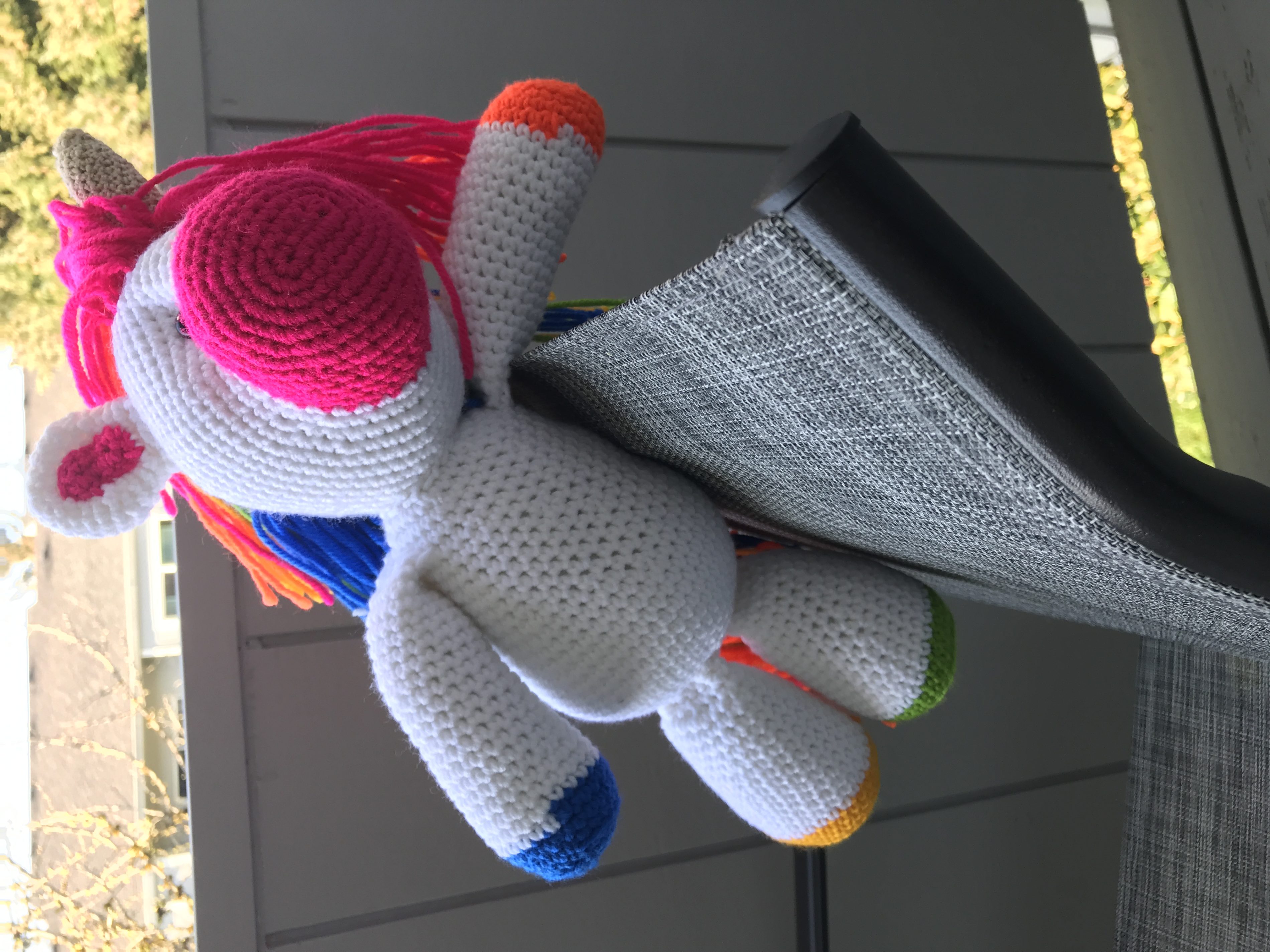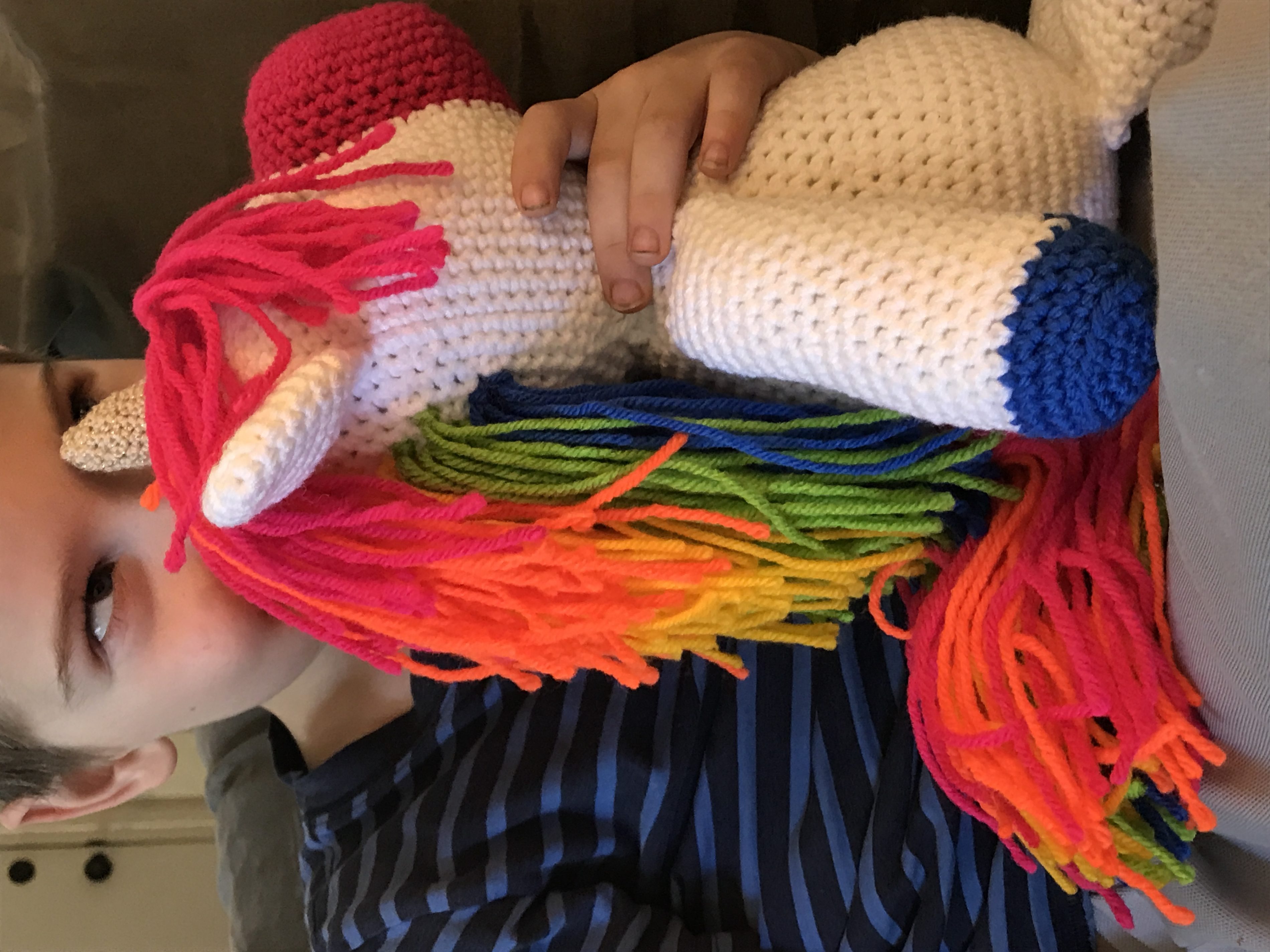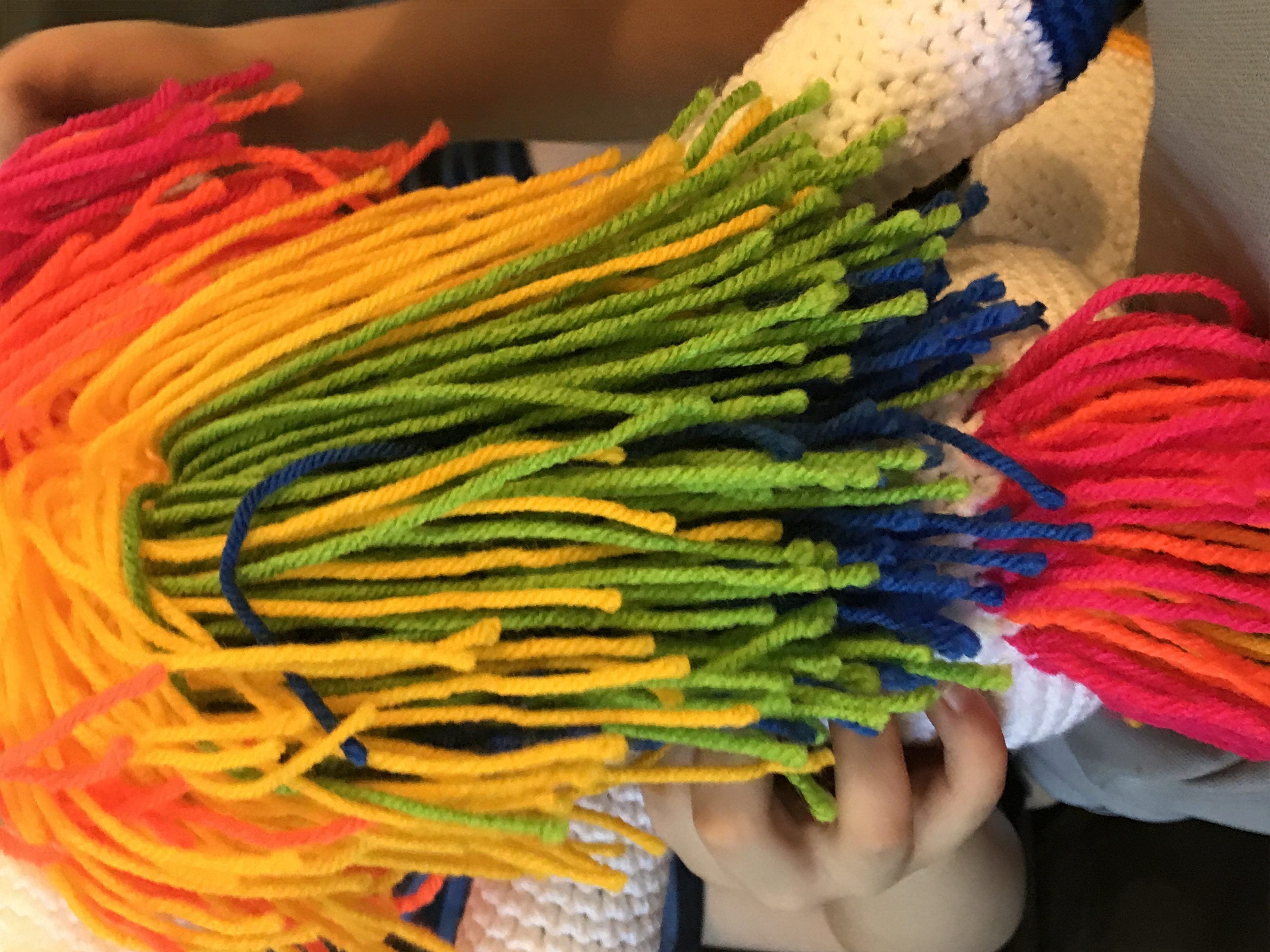 And this is George the giraffe. I mentioned him briefly before, too, but here's a few bigger pictures of him.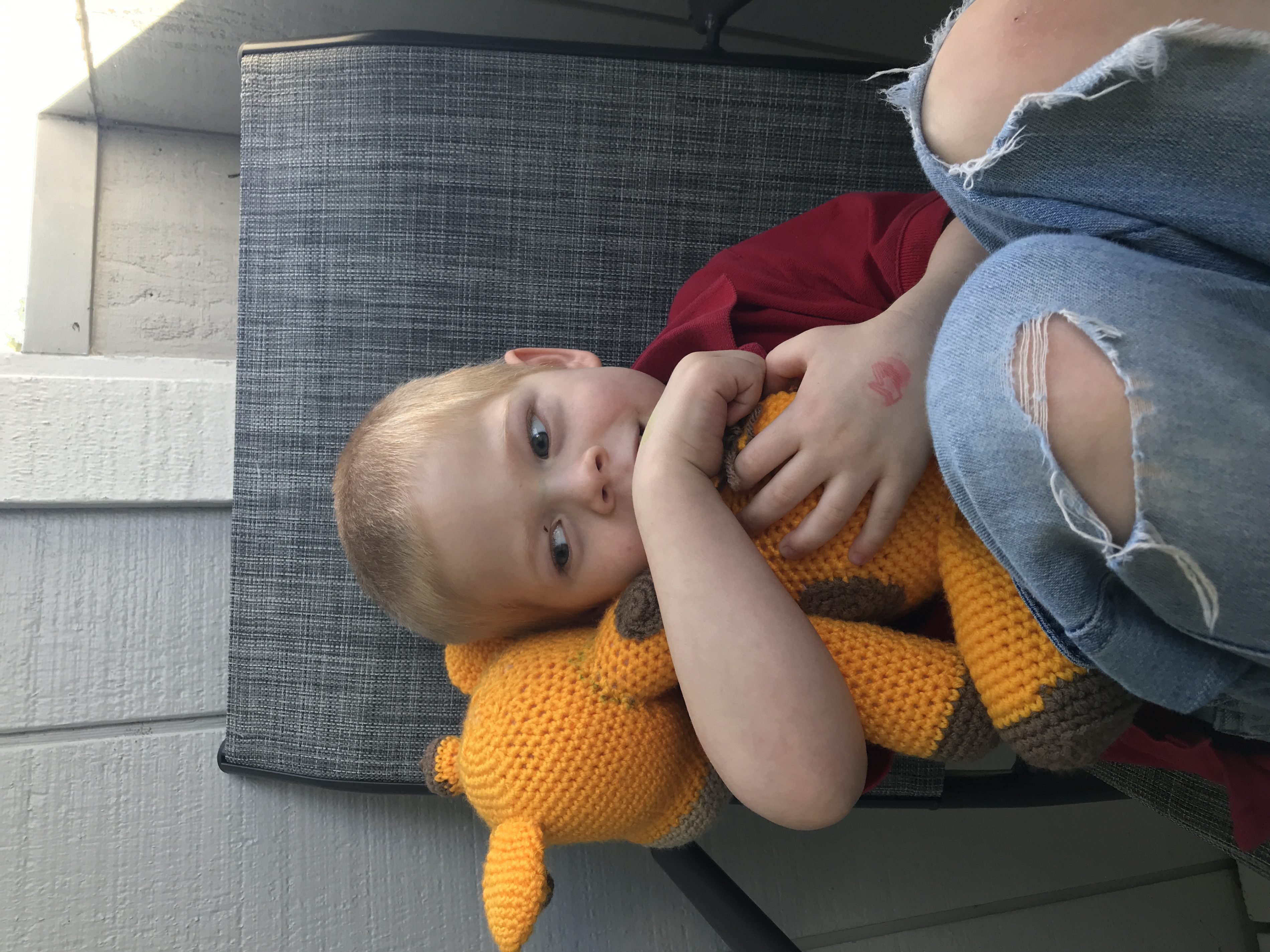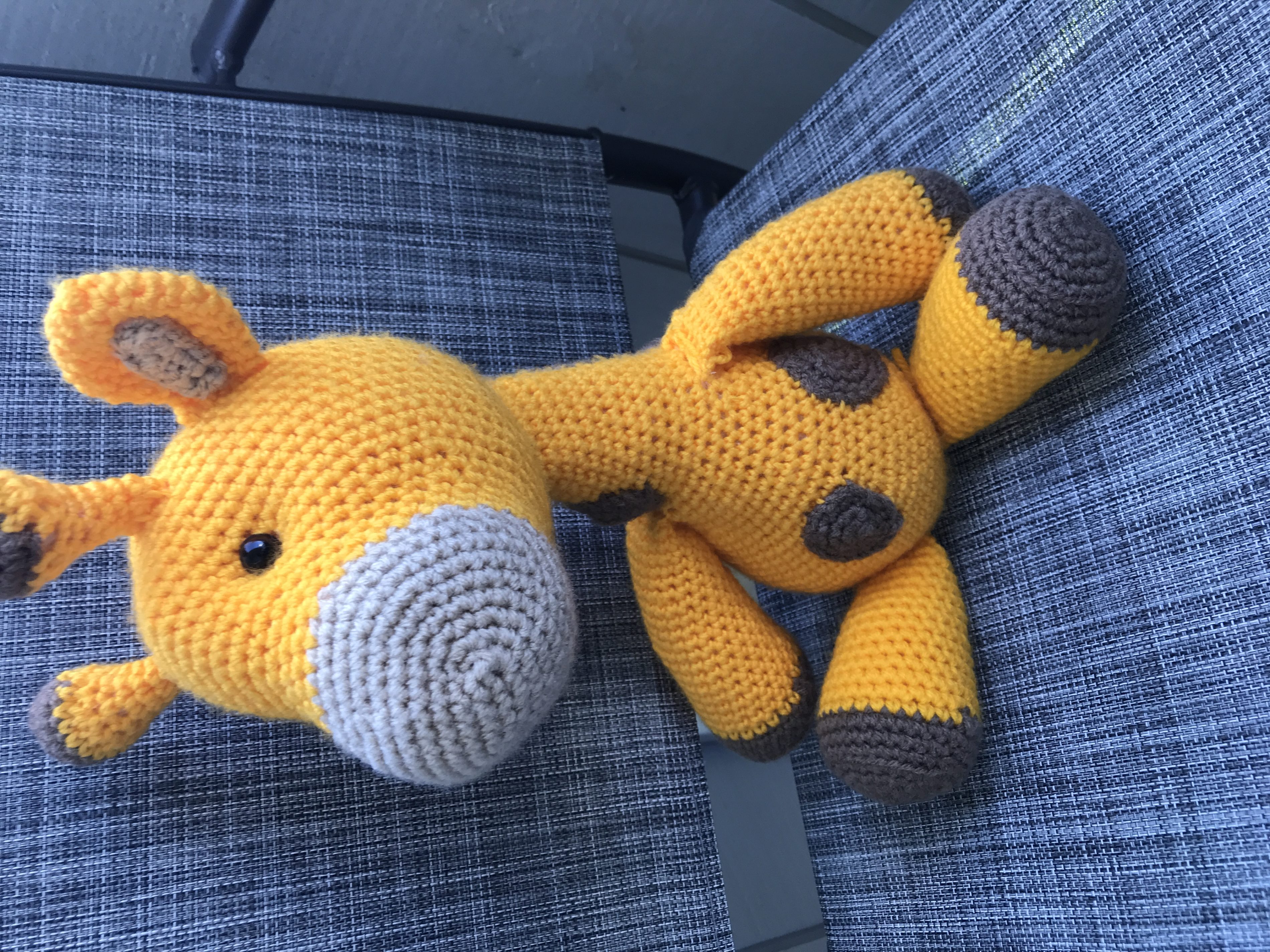 I just got a new book full of 26 more amigurumi patterns delivered late last week, as well as two huge bags of stuffing, so I'll be busy making toys for the foreseeable future! I know what all the kids in my life are getting for birthdays and/or Christmas this year ?
How have you been keeping busy during quarantine?
Blessings,