Lori suggested this book after I requested something "light and easy" following my delayed completion of Filling Station last month. This was a great choice! It was simple, but still interesting and inspiring.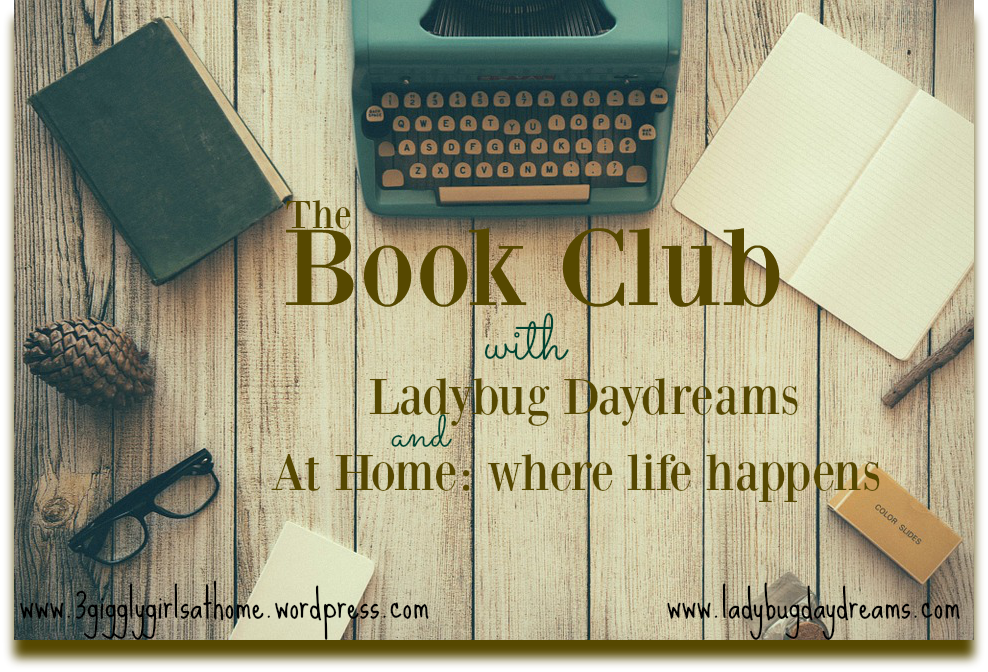 The book is split into parts, each of which focuses on one country involved in the war. Each part talks of a few women from that country who made huge impacts for their country, usually as part of the resistance movement. Some of the women I'd heard of, but most I hadn't. I think that's what makes the book even more inspiring – it's largely filled with untold stories.
Here are a few of my favorites.
Sophie Scholl – She is one of the few I'd heard of before, and her story is especially tragic. As a writer, editor, and distributor of The White Rose pamphlets in Germany, she was eventually arrested. Within just a few hours of her arrest, she'd already been tried, found guilty, and executed.
Josephine Baker – An African American who emigrated to France, Josephine was a performer. She used her position as a celebrity to garner information from the enemy and turn it over to her allied superiors.
Magda Trocme – She was the wife of a pastor who taught that it was important to help those in need, even if it meant legal trouble for you. She took this very seriously and ended up bringing over 5,000 refugees (3,500 Jews) to safety with the help of others in her village. Despite her husband's arrest, she continued the work in his absence. They both survived the war.
Irene Gut – She was a 17-year-old Polish nurse who was forced to work not only in the hospital but also as a waitress in the military dining hall. She used this position to learn the plans for the Jews and to save them, even using the home of her employer (a German officer) in her quest.
This is a very small sampling of the stories in this book, and all of them are definitely worth reading.
In addition to the stories of the women, each part opens with a brief history of the war in the country being highlighted. Even though the book is an easy one to read (it's technically a children's book), it was both informative and enjoyable. Please make sure to read Lori's post for her thoughts on the book.
Next month, we'll be reading Circus Mirandus by Cassie Beasley. This book caught my eye in the grocery store checkout line a while back, so I bought it. I've already read it, so my post will definitely be on time next month 😉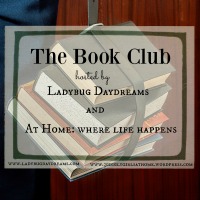 Blessings,