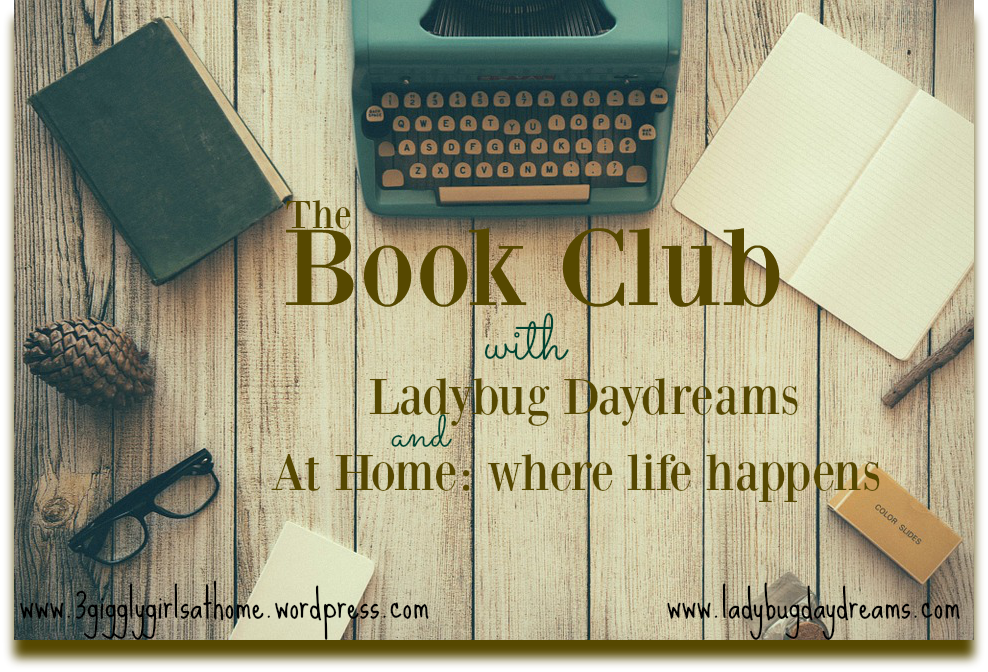 You know who Dick van Dyke is, right? He's one of Hollywood's most loved actors, starring in such films as Mary Poppins and Chitty Chitty Bang Bang. He was also the star of the TV shows The Dick van Dyke Show and Diagnosis: Murder for a number of years. I didn't grow up watching him much, but my husband did, and I was introduced to his work as an adult. Since then, I've become a big fan.
When I found the audiobook Keep Moving on my Overdrive app, written and read by Dick van Dyke himself, I knew that was one I wanted to read (listen to) for Book Club. Luckily, Lori happily agreed, so here we are.
We weren't able to find questions about the book (it's fairly new – less than a year old, I think), so we've decided to just write a few words about our thoughts on it.
Keep Moving is a memoir of van Dyke's life, but it's also more than that. Besides the anecdotes and stories from his lie in Hollywood, the author reminds us of the importance in moving every single day. As he approaches his 90th birthday, I think he's a pretty good source on what might help us to live longer, and he says that moving – exercising – especially something you love doing – is a vital part of that. That's where the title of the book comes in. Keep Moving. Sing and dance and walk and run every day. If you don't like any of those things, find something you do like to do, and move every day. This is good for your body and your spirit.
Besides having lived a long and full life himself, Dick van Dyke has one other piece of personal history that gives him credibility to the "Keep Moving movement." When he was a young man (mid-30s) and acting in Chitty Chitty Bang Bang, he had an accident on set. He visited the doctor, where he was told that he had severe arthritis and would be basically lame within the decade. He rejected this notion. Not all of it, obviously – arthritis isn't something you just decide that you no longer have. But the part about being unable to walk within just a few years… he rejected that. He continued to sing, dance, run, jump… move. And by fighting his arthritis, he has been able to live a full and happy life, continuing to do all the things he loves. What an inspiration!
I have really enjoyed listening to Dick van Dyke read his own book. It's one that Will and I have been listening to together in the evenings while he works and I knit. It's a fun book, and hearing his voice has made me want to find some old Diagnosis: Murder episodes to watch 🙂
Make sure to head over to Lori's blog and find out what she thought about this book.
Next month, we're reading An Invisible Thread by Laura Schroff. It's "the true story of an 11-year-old panhandler, a busy sales executive, and an unlikely meeting with destiny." The based-on-a-true story genre is my favorite kind of movie (not documentaries, but films with actors telling a true story), so I'm looking forward to this book. We haven't been able to find questions on that one, either, so the post will be much like this one was.
Blessings,