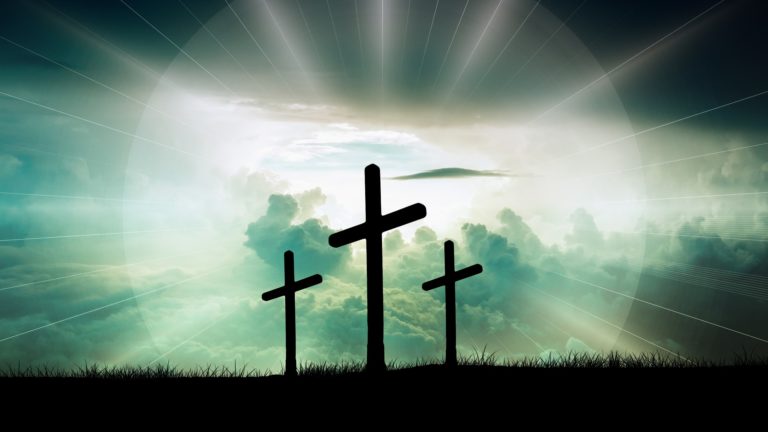 I spent the weekend a couple of weeks ago at our denomination's annual Missionary Convention. I go most years as an elected delegate (meaning I have the right to vote for the new committee members), and this year was no different. I'd like to take some time today to talk about what the convention is like and some of the things I learned.
The Convention moves host churches each year; this year it was far enough away that we (there were a total of 7 from our church) had to stay overnight. It was about a 4 1/2 hour drive each way – our church "district" consists of the entire state. When we arrived, we were just in time for check in, which included picking up name badges, dinner tickets, and event programs, as well as getting the "lay of the land" since we were in a mostly unfamiliar church. Then we headed into the sanctuary for the opening ceremony.
The opening ceremony was a time of worship music and welcome speeches from the district superintendent and district missions president. Then we headed into workshops, which is where a lot of the "real learning" of the convention takes place.
Because I'm the missions president in our local church (a new position for me, and one I'll try to remember to talk about in the future), I had to use one of my workshop options (there are about 8-10 options, and each person gets to choose 2 to attend) to go to the Presidents' Meeting. Here, we were told about all the new changes and focuses of the district's view on missions. In the past, things have pretty all over the place, with most of that focus on fundraising. Now, there are only 5 things they want us to put most of our attention into:
Prayer
Actively engaging children and youth in missions
Connecting with specific missionaries assigned to our church by the district (called Links missionaries)
Giving to the World Evangelism Fund (a portion of the church's total income, not a special offering)
Giving to the Alabaster fund (for building churches and parsonages in areas where they're needed)
I'm quite excited that the emphasis on money has been lowered a bit. My main frustration with being the trainee missions president over the past year is that we don't do anything but fundraisers – a different one every month practically. Having new emphases on communicating with active missionaries and figuring out how to get kids and teens involved in missions will be a welcome change.
So that's my big thing for the moment.
Blessings,