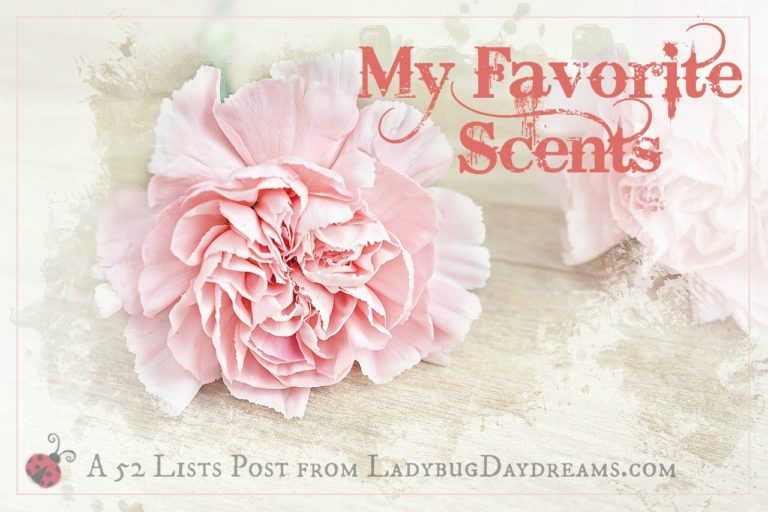 Scents are some of the very first memories we have. They connect people with bits and pieces of their pasts, and they can serve to comfort us. We all like different things as far as scents go, and that's a good thing. What we like to smell helps to make us who we are. Here are some of my favorite scents.
Carnations
Roses
Freshly baked (or baking) bread
Freshly baked (or baking) cookies
Spaghetti sauce in the crock pot
Dragonfly's (my 9-month-old son) breath
What are your favorite scents?
Blessings,