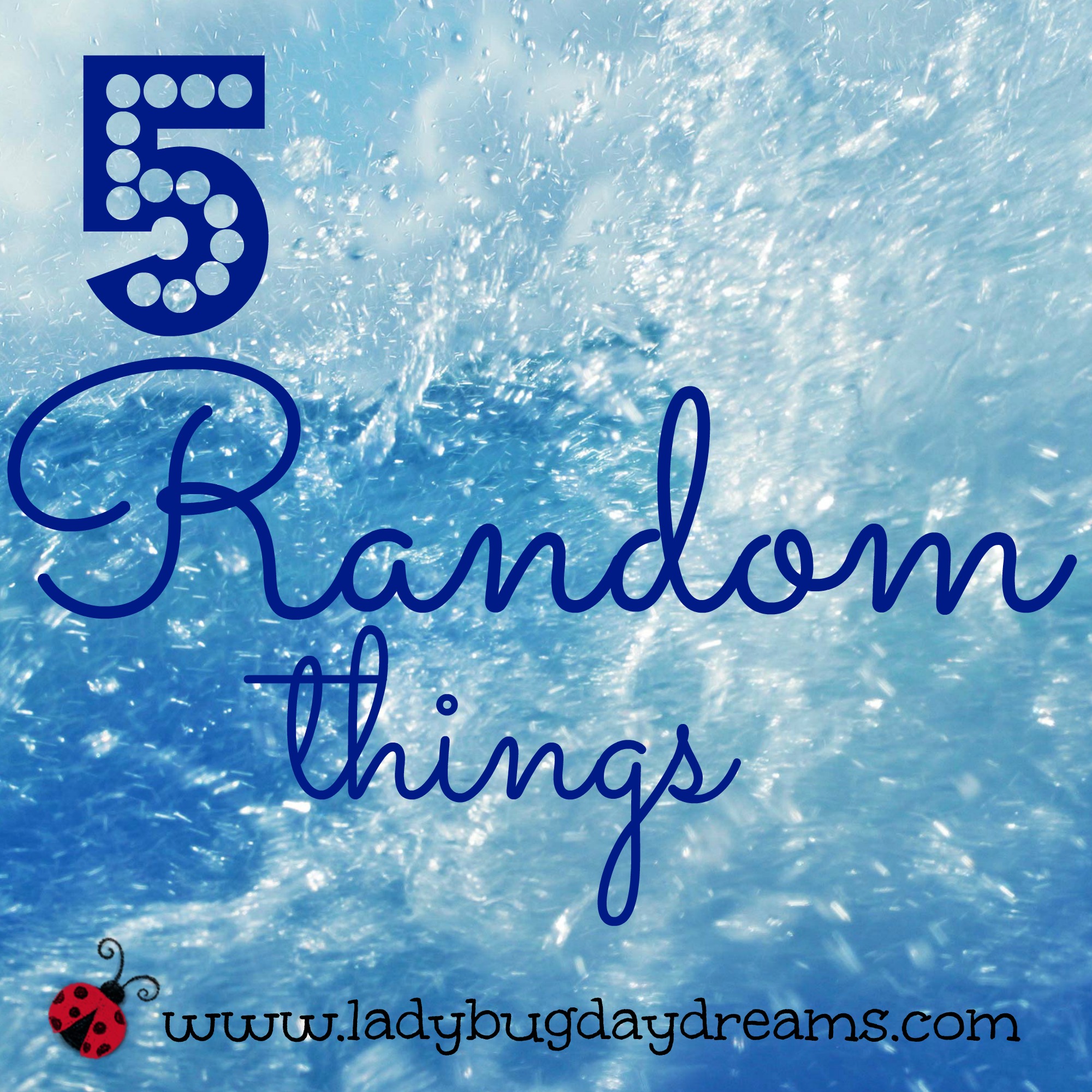 1. We're only about 3 weeks from "back to homeschool" and I have no idea what the plan will be.
2. This week we were gifted a set of real-silver silverware from my mom and stepdad. It belonged to my stepdad's mom before she passed (which was right after my mom and stepdad married, before I ever had a chance to meet her, so circa 1986). My mom guesses that it's from the mid-50s when my stepdad's parents first married. We will be using it as our main silverware. New flatware was on our list of things we wanted to get anyway, so this way we don't have to spend the money, and it's much better quality than anything we would have purchased for ourselves anyway.
3. I've been in a quilt-making groove recently. I'll share some pictures sometime soon; I'm just waiting for Will to help me take photographs of them because he's better with a camera than I am.
4. We went to the Farmer's Market yesterday and got some delicious fresh peaches. 8 of them for $5. Yum!
5. Small Fry is really into drumming lately. I have to hide the pencils because he takes them and drums all over anything he can with them. At this rate, all of our pencils are going to have the lead all broken inside!
And a bonus random thought:
6. We recently switched away from ballpoint pens and started using fountain pens. I've never had much luck with a fountain pen in the past, until we tried this brand – Pen & Ink | Sketch. The pens are completely self contained (no dipping) and come with 3 disposable cartridges filled with ink as well as one refillable cartridge. So far, Munchkin, Will, and I each have one. Seahawk's planning on getting one pretty soon, too (Munchkin bought his with his allowance money). It feels really nice in your hand and writes as well as a ball point. I highly recommend them! (We paid $17.49 at the local art store, but they also have them on Amazon for a little under $10. We just didn't want to wait for shipping, and also we wanted to support the local economy.)
Have a great weekend!!
Blessings,